Experts in production of permanently implantable medical devices for human medical market.
We make implants for the whole body : hip, skull, knee, fingers, vertebral…
Knee
Options
Total knee compartment implant / Uni knee compartment implant
Inner trabecular surface for osteointegration
Polished outer surface
Series / custom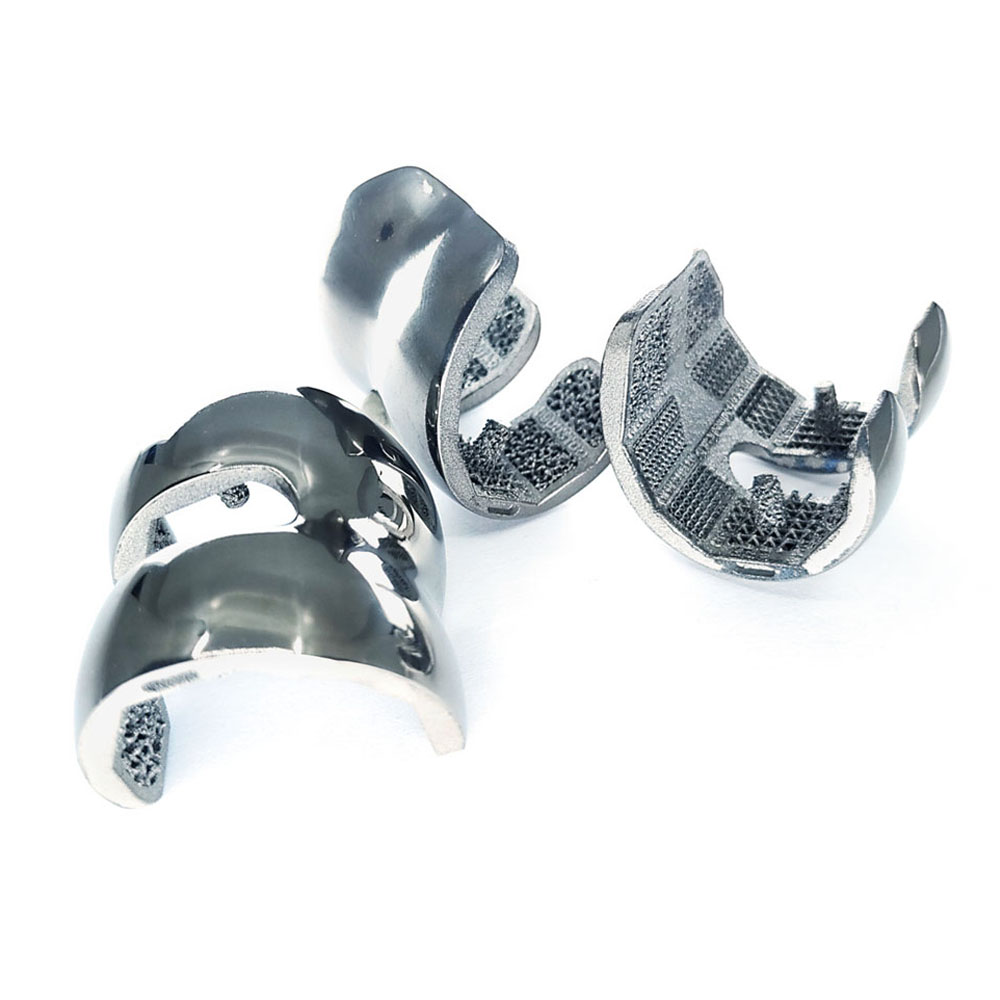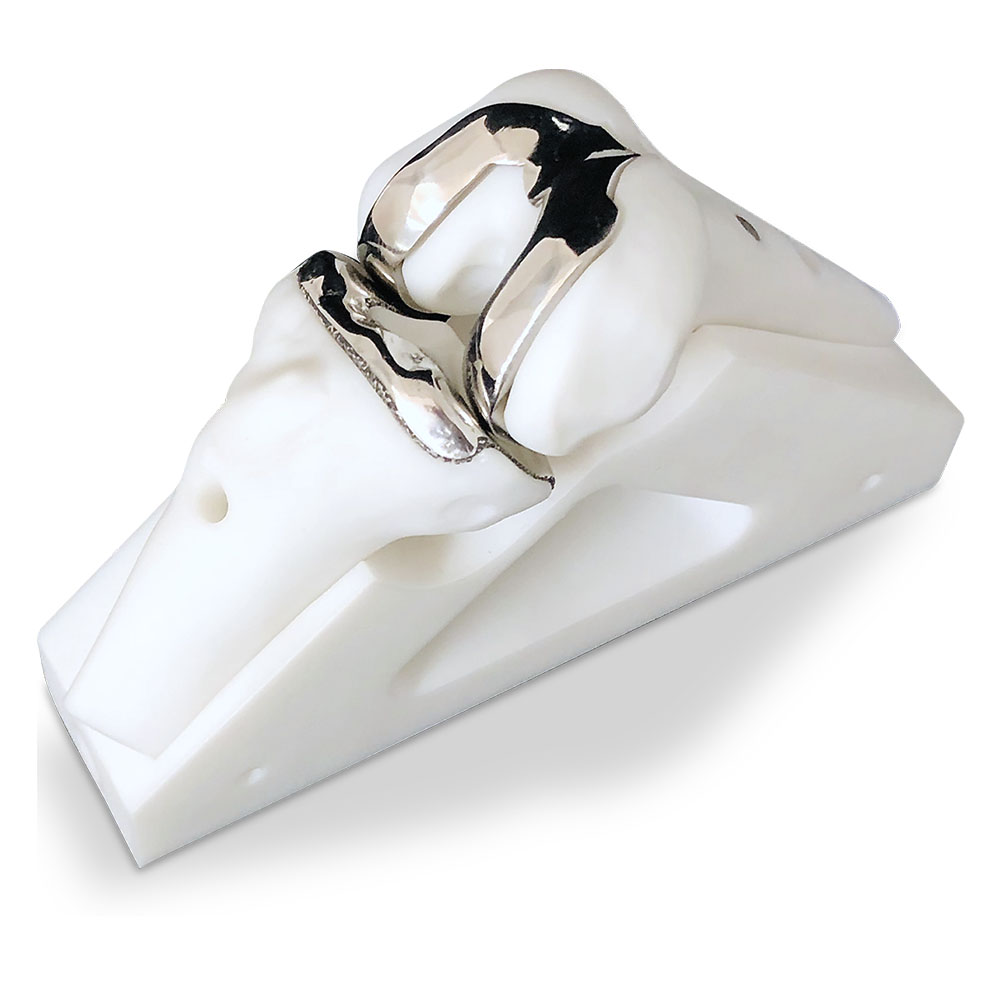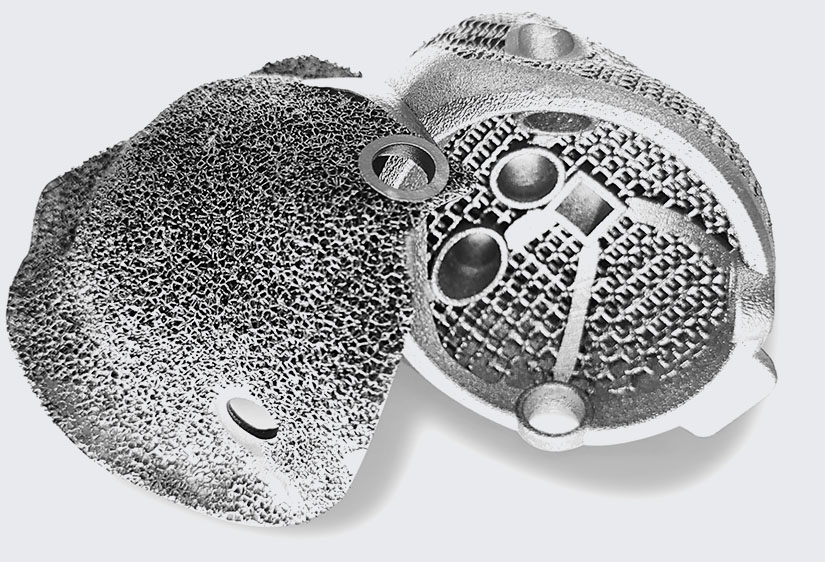 Stems, acetabular components
Options
Primary / Revision
Solid / Porous
Satin / Mirror
Serial / Custom
Check with us all your possibilities
Part pelvis replacement
Acetabular bone loss is a challenging problem in revision total hip arthroplasty.
Customs strategy allows to fit the implant to the residual host bone, bypassing the bony deficiency and restoring hip biomechanics.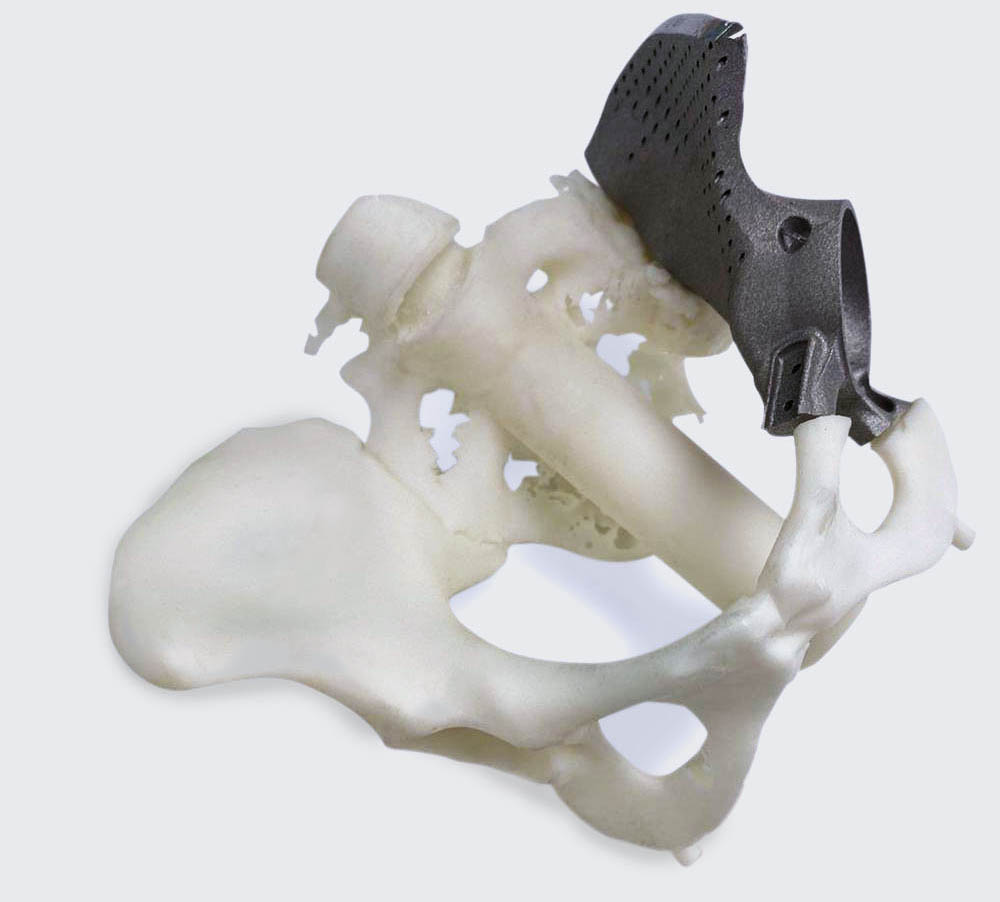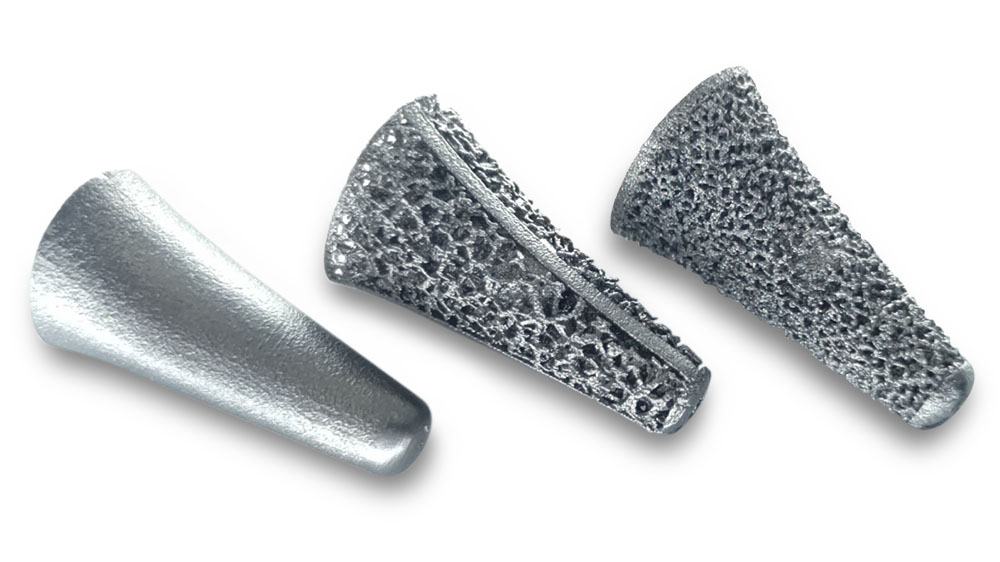 Fingers Stems
Applications
Finger joints
Knuckle joints
Possibilities
Different models
Cone for neck fixation
Porous structure