Our mission: transform your proposal and design into the production while respecting all quality requirements for medical production and medical products.
Our target is to provide you with our technical expertise and implement the best manufacturing processes with respect requirement for clean space. Our team supports you in all stages of your project.
Nothing is impossible for you / Nothing is impossible to us.
3D MEDICAL is ISO 13485:2016 certified for its medical device quality and safety management.
The company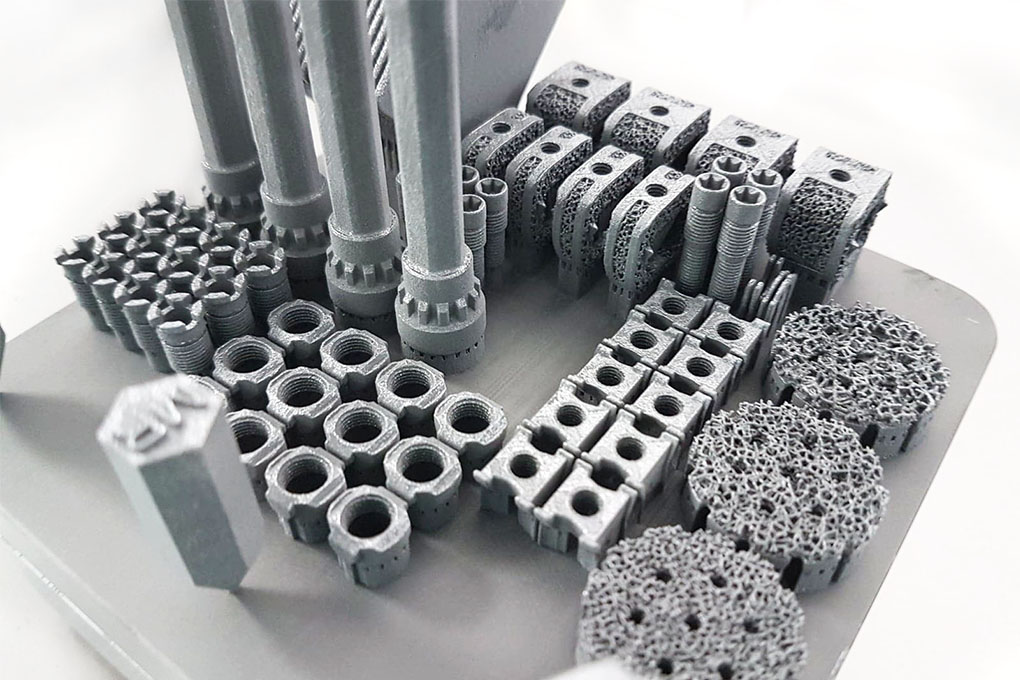 Our serial productions
Spinal cages, screw, hips, surgical instruments, biometric sensors.…
See our parts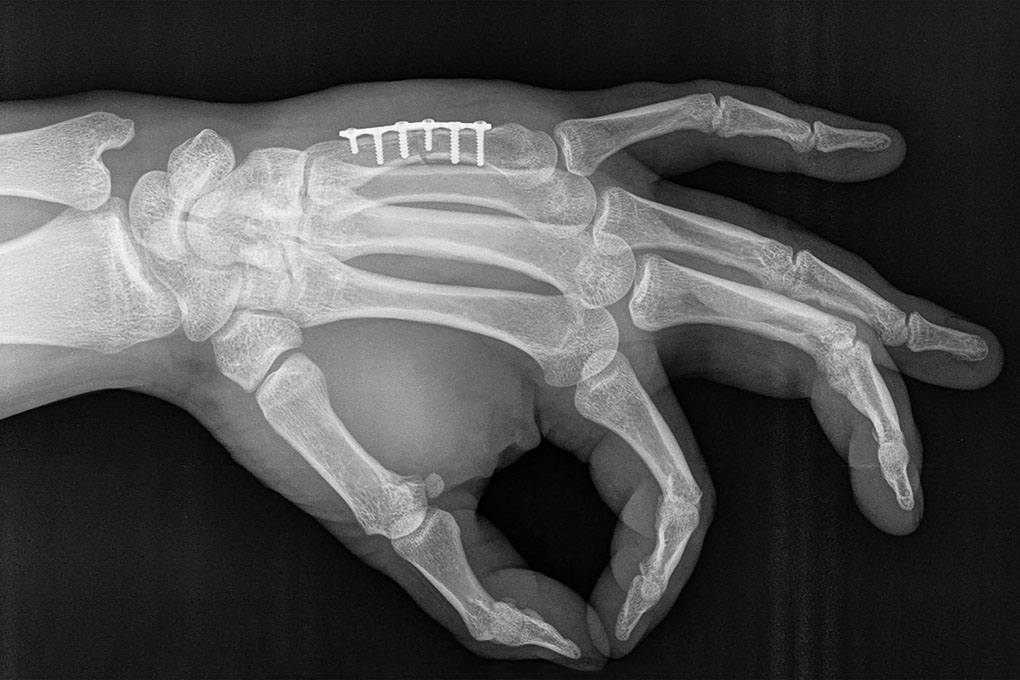 Implants for human
We design and manufacture serial and custom implants for the whole body from skull to toe.
Find out more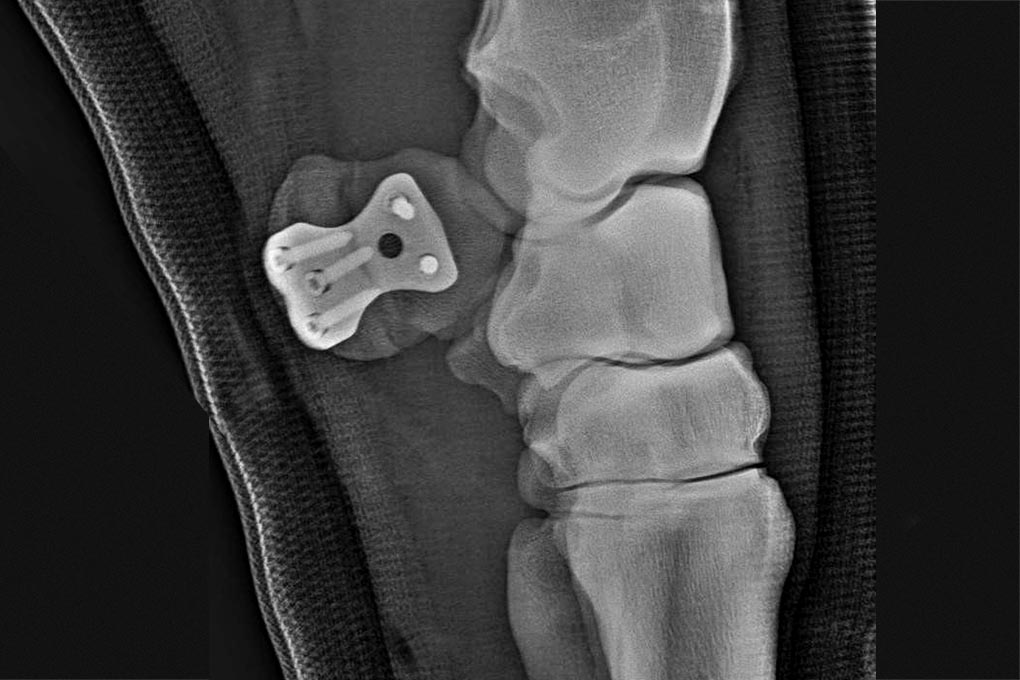 Implants for animals
We provide custom-made implants and surgical instruments for animal medicine.
See our references